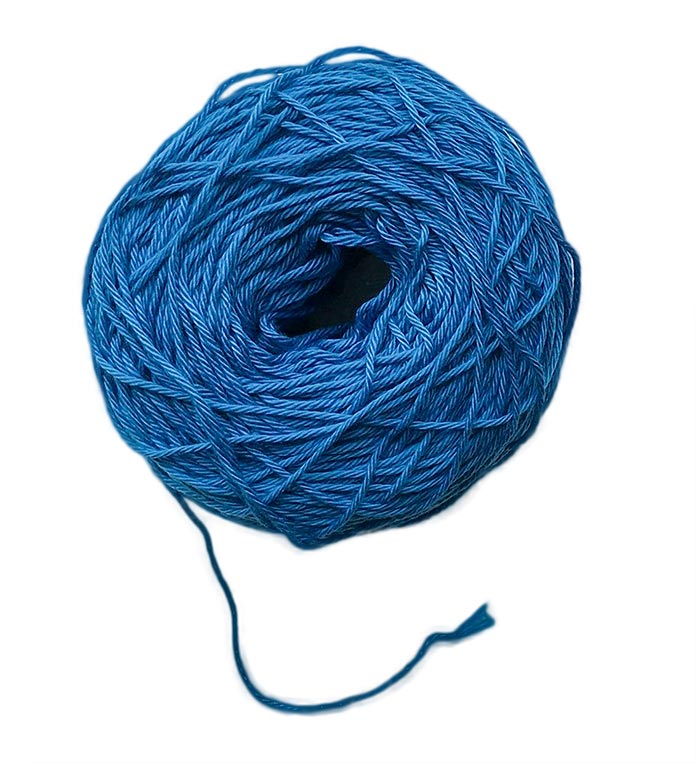 "Every yarn has its purpose" is one of my knitting mottos. Sometimes, the success of our knitting projects depends on selecting the right yarn for the job.
Some fibres are better or more efficient at insulating the body, some are more receptive to machine washing, and some can do both.
This article presents the relative characteristics of five fibres: wool, acrylic, cotton, silk and mohair. At the end, I'll take them just a step further.
Read more in our Issue 52.
Designed by Cynthia MacDougall
www.CGKnitters.ca
blog: cgknitters.blogspot.com
ravelry name: macknitnow