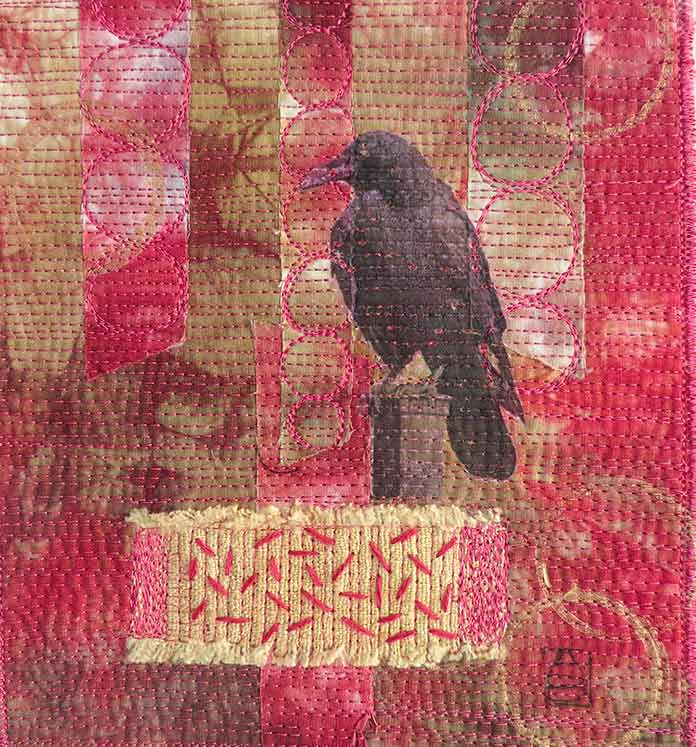 Welcome to a new installment of "In the Studio …" This time, I'd like to share with you a technique I use often in my work: image transfer. I have tried different techniques to transfer images onto fabric, but by far, the easiest and most successful is with the use of Transfer Artist Paper or TAP.
TAP is an iron-on transfer paper spray-coated with a layer of polymer. This coating takes both the ink from an inkjet printer (no laser printers) as well as a variety of art materials such as crayons, lightly added layers of paint, soft colouring pencils and brush markers – anything that won't scratch the surface or damage the finish. With this paper, you can create your own artwork for transfer onto other surfaces. You can also colour images before they are transferred, although you can colour after the transfer is been applied this will not be colourfast.
Read more in our Issue 52.
Designed by Anna Buzzalino
Patches and Paint
Calgary, Alberta
403.617.1829
www.patchesandpaint.com