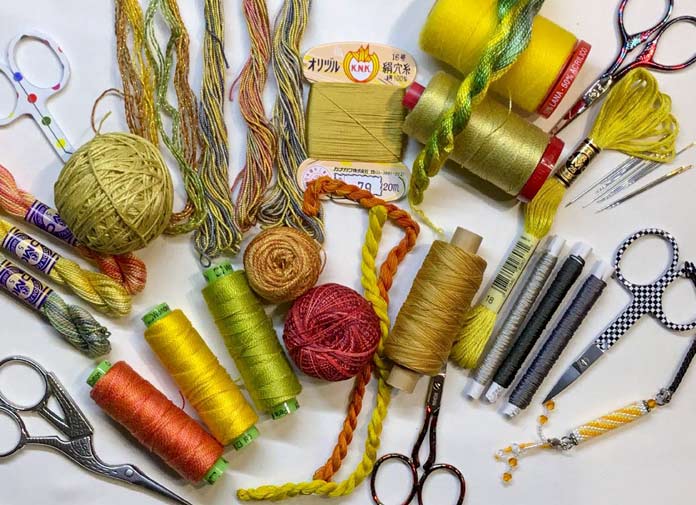 Do you remember the world before the Internet? What did we do before screens, tablets and phones?
I remember growing up with books instead of TVs and tablets; walking to the bookstore and stopping at the bakery to buy a pastry (or two); taking the train to go downtown which gave me time to daydream or read a book or knit a scarf. It was the same for a lot of other people travelling at the same time I was. We got to know each other after a while, and shared conversations. Not a single screen in sight.
The world seemed to move at a slower pace then, and although I use technology every day – it seems we cannot escape it – not even during our creative moments. I wonder sometimes about our need to do everything faster. This is where the slow movement comes in. Its origin can be traced to the mid-1980s and the beginnings of the Slow Food Movement in Italy started by Carlo Petrini who became haunted by what he considered fast food companies eroding Italy's ancient culinary culture. Closer to home, one man set out to change the way we create, stitch and quilt. Mark Lipinski created the Slow Stitching Movement as a mission to tell quilters and stitchers to stop and slow down, to prepare people for a higher form of creativity and important work in the needle and fiber arts. The slow movement is not about doing everything at a snail's pace. It can be summed up in one single word: BALANCE.
Read more in our Issue 49.
Ana Buzzalino
www.anabuzzalino.com
Instagram: ana_buzzalino
Facebook: anabuzzalino