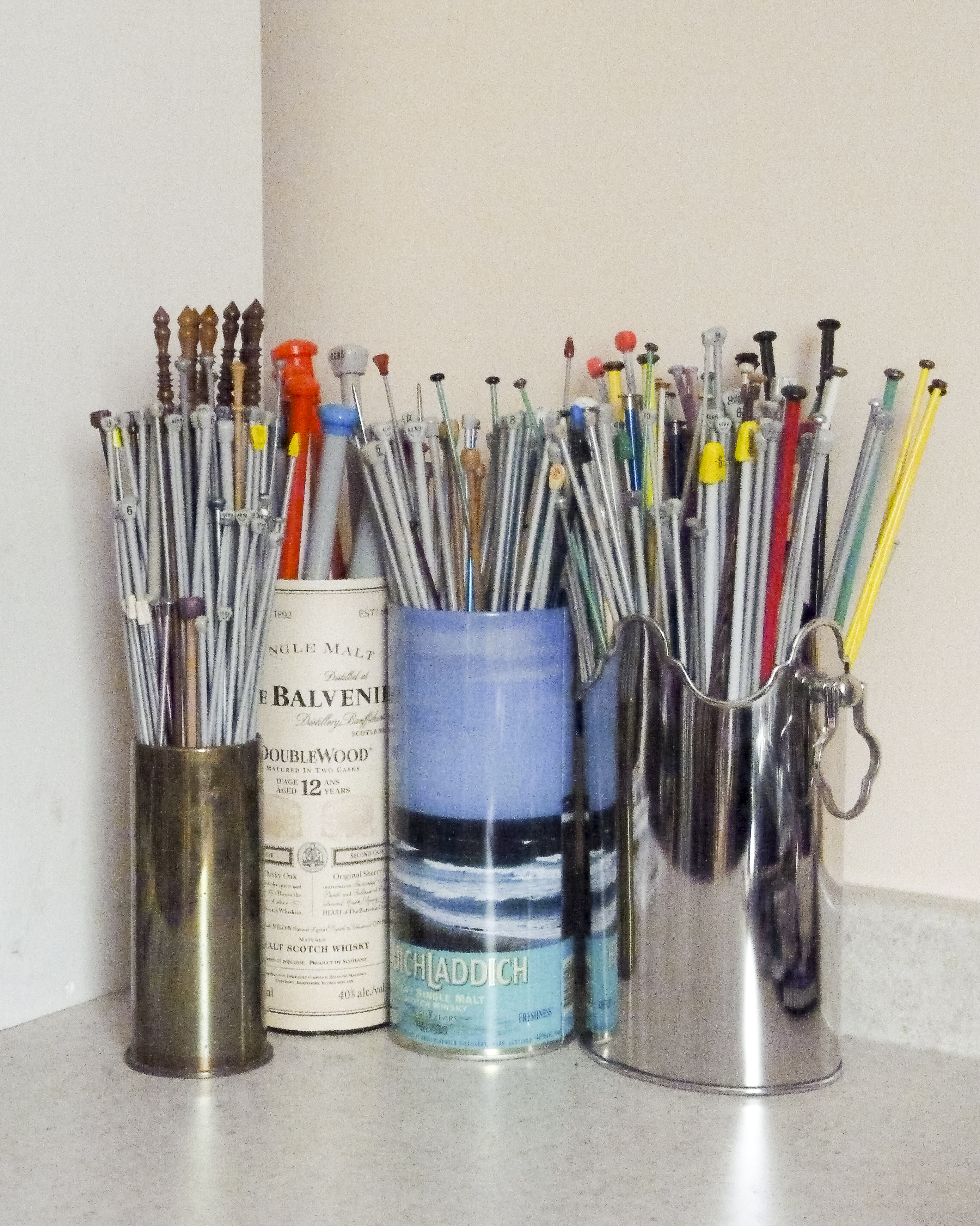 We've all heard the phrase, "use the right tool for the job.
"What are the right tools for knitters? The shortest answer to that question is, "The ones that work best for the knitter."
Not all knitting tools are created equal. When I first began my knitting career, I had two options for needles: Aero or Milward. Oh, if I searched, I could find some Boye, but they were American made, and at the time, most local yarn shops carried either Aero or Milward, both of which were made in England. Boye made a set called Needlemaster. I saw those sets in American craft magazines and dreamed of the day I could spend $60 on a full set of needles!
Read more in our Spring 2016 issue.
Designed by Cynthia MacDougall
www.CGKnitters.ca
blog: cgknitters.blogspot.com
ravelry name: macknitnow