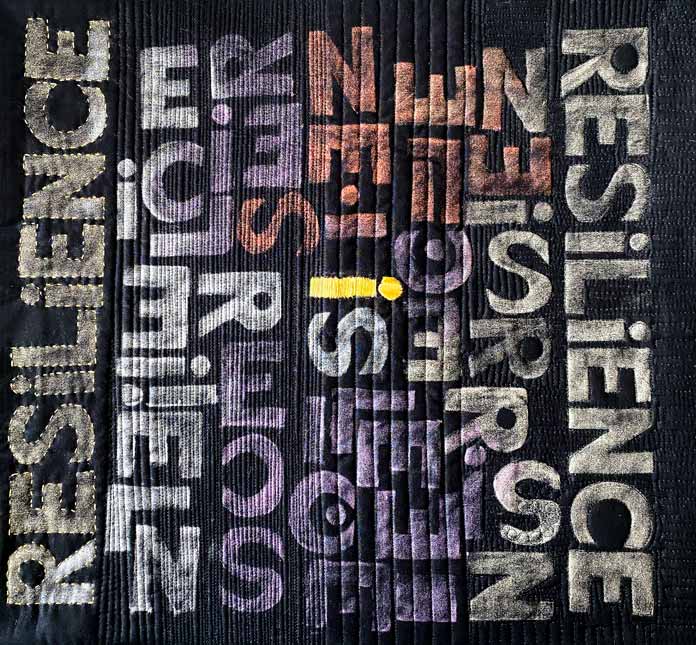 2020 was a difficult year for most, adapting to a whole new way of life. From a personal standpoint, the pandemic was but one of the events that changed my life. That, paired with personal loss and everything that brought about, and then the loss of my job made for a complicated year.
One of the things I found out about myself, is that I am resilient. I am a survivor. The word for 2020 for me is resilience. It's a word that's been bandied about a lot lately. I decided to look at it more closely and explore its meaning.
Download pattern.
Read more in our Issue 57.
Ana Buzzalino
www.anabuzzalino.com
Instagram: ana_buzzalino
Facebook: anabuzzalino