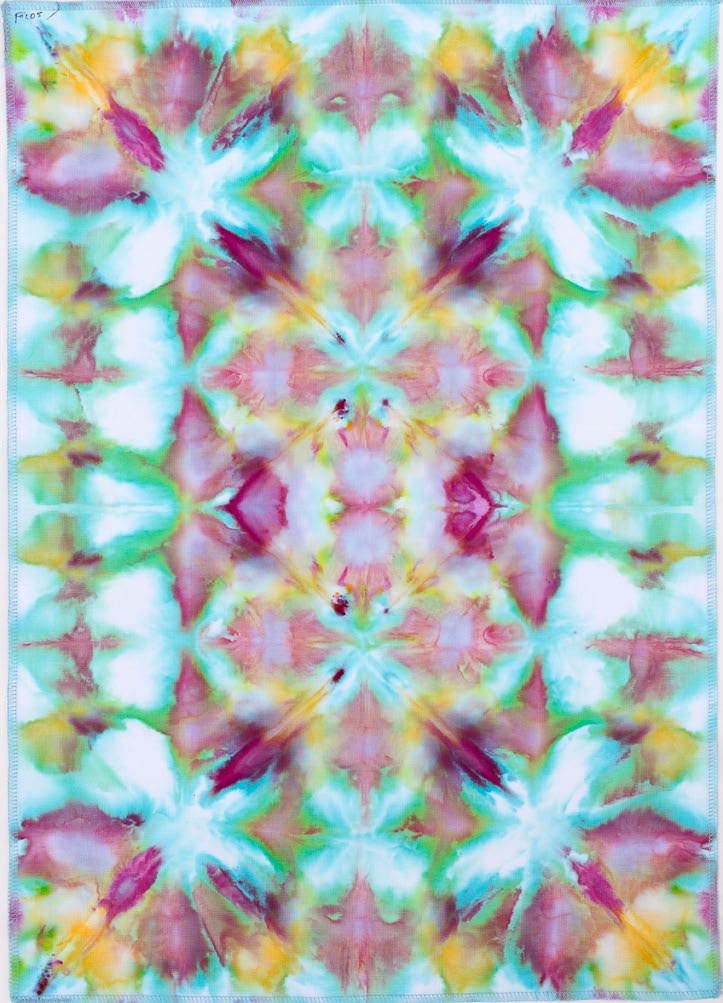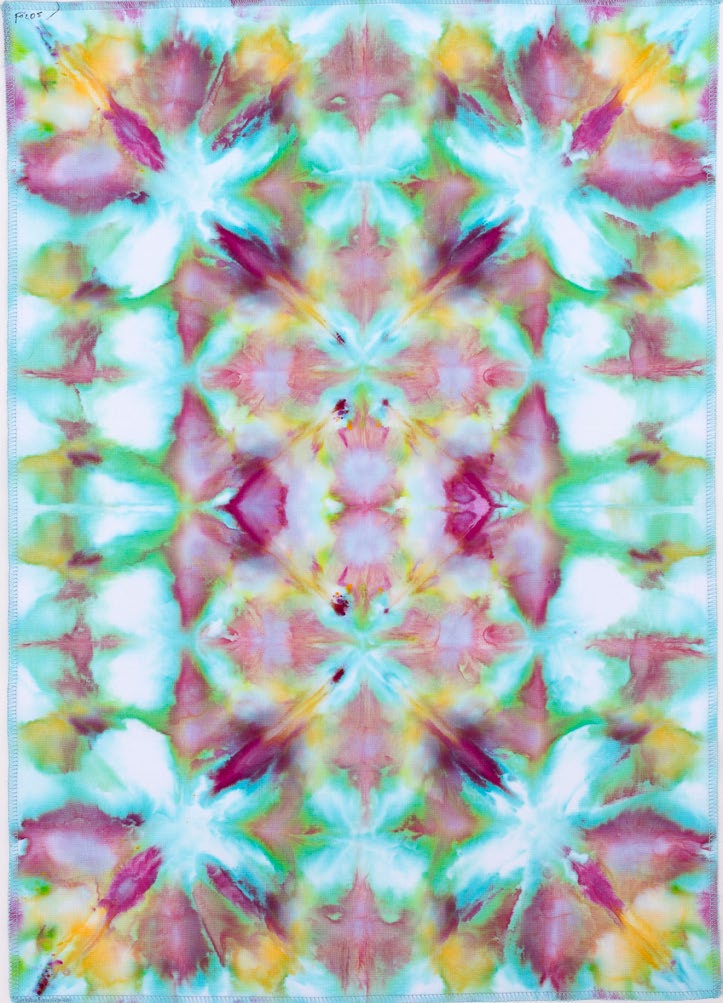 I took a dye class through my local school board and was hooked. Playing with various techniques at home, I discovered that dyeing yardage in an apartment is a challenge, that fat quarters are more suitable to my circumstances and style of working and that Shibori and ice dyeing are my favourite techniques.
As much as I love the watercolour effects of ice dyeing, I wanted more control over colour placement. The solution was to use single ice cubes for small batch dyeing. The resulting fabrics are quick to make, colourful and each is original.
Read more in our Fall 2016 issue.
Download the PDF pattern now.
Lucy Garvin
[email protected]