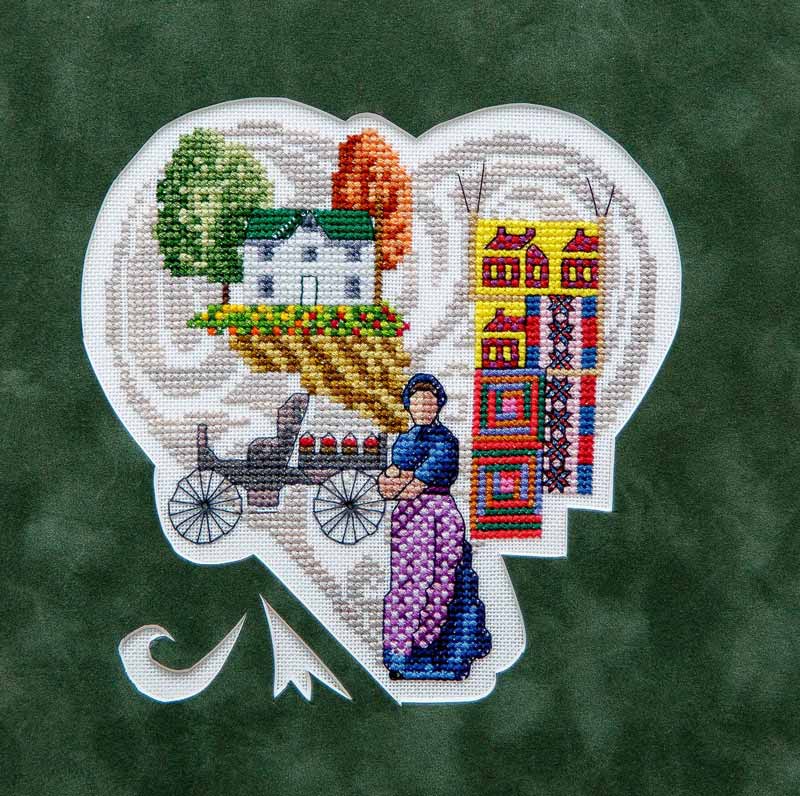 Fall is a season for harvesting great gifts and a season to be grateful for those who paved the way to our modern world.
Fall in my Heart is Part 3 of a 4-part series of what we love about every season, see the part 1 in our Spring 2016 issue, followed by part 2 in the Summer issue.
Read more in our Fall 2016 issue.
Download the PDF pattern now.
Designed by Maria E. Gollek
www.marnicdesigns.com