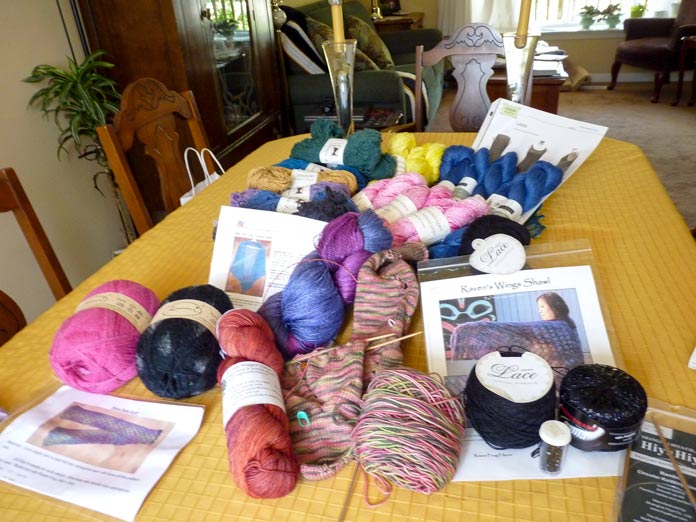 This line is the title of a book by beloved children's author Dr. Seuss which was published many years after I learned to knit, and many years before I really traveled with my knitting.
The overall message of the book is 'keep an open mind, seize new opportunities, and try new things' – and every creative person I know does all of these things.
Read more in our Issue 51.
Designed by Cynthia MacDougall
www.CGKnitters.ca
blog: cgknitters.blogspot.com
ravelry name: macknitnow