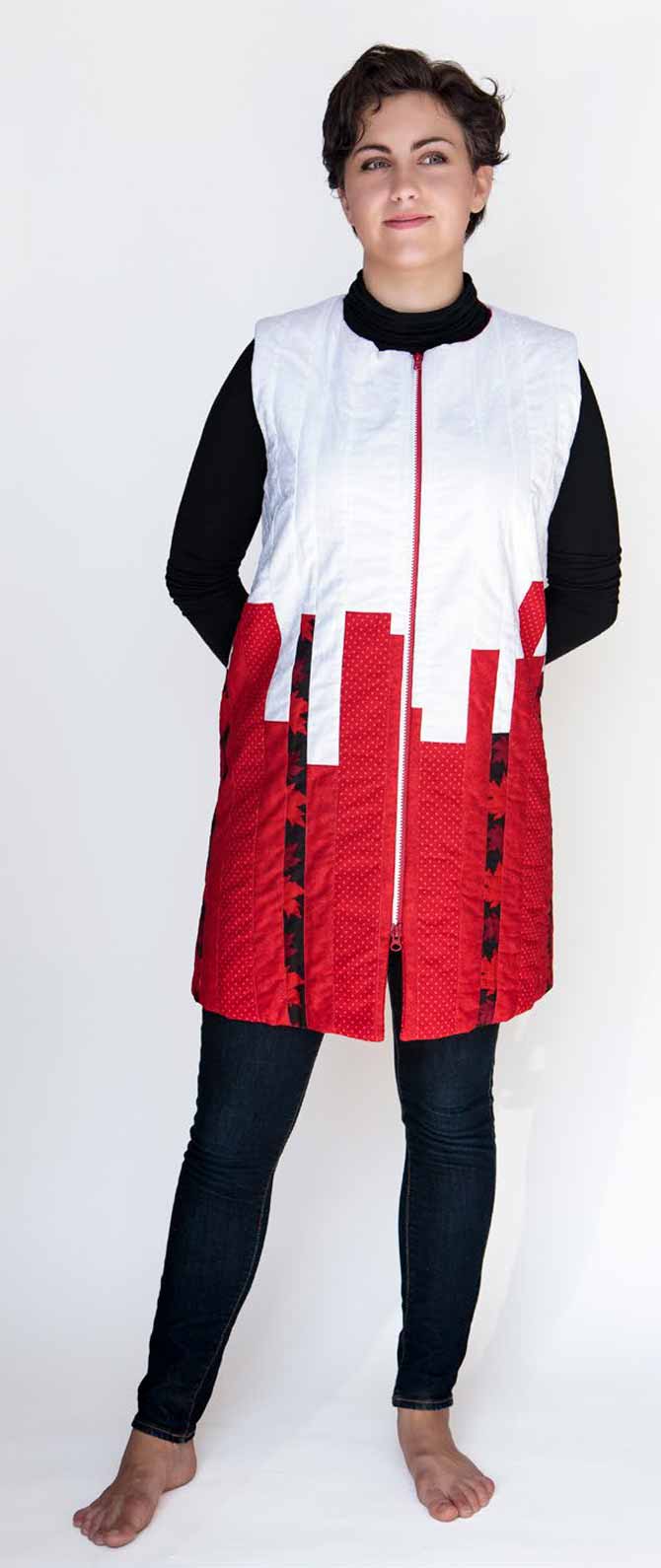 The nine-patch block has been around for hundreds of years and is one of the reasons I chose to use it for this quilt to commemorate Canada's Sesquicentennial Anniversary. I also chose to incorporate an appliqué into the design to highlight the maple leaf, the most recognized and important symbol of Canada, representing unity, tolerance and peace.
Read more in our Summer 2017 issue.
Download the PDF pattern now.
Designed by Donna Housley & Cathy McClean
www.hakidd.com