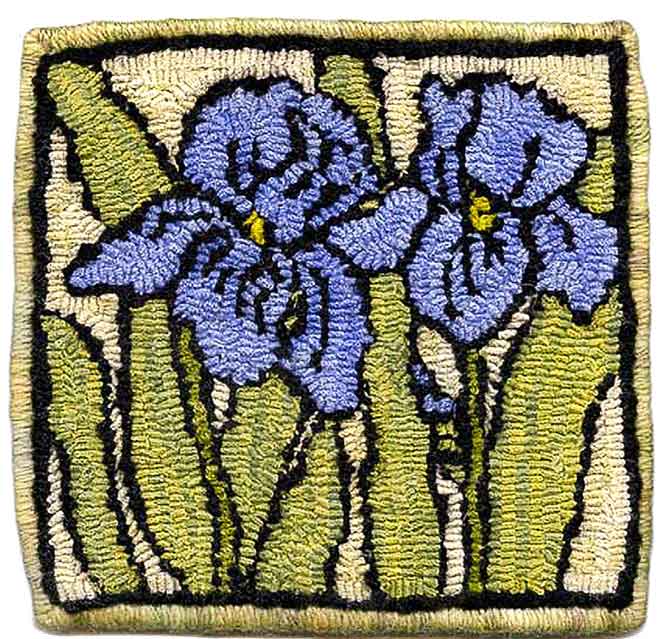 Gardens, springtime and the colour blue are all some of my favourite things. Irises are my favourite flower. I like the contrast between the architectural leaves and those flouncy, frilly flowers. It has leaves like swords and flowers like prom dresses.
Read more in our Spring 2016 issue.
Download the PDF pattern now.
Designed by Trish Johnson
Craft Guild
[email protected]