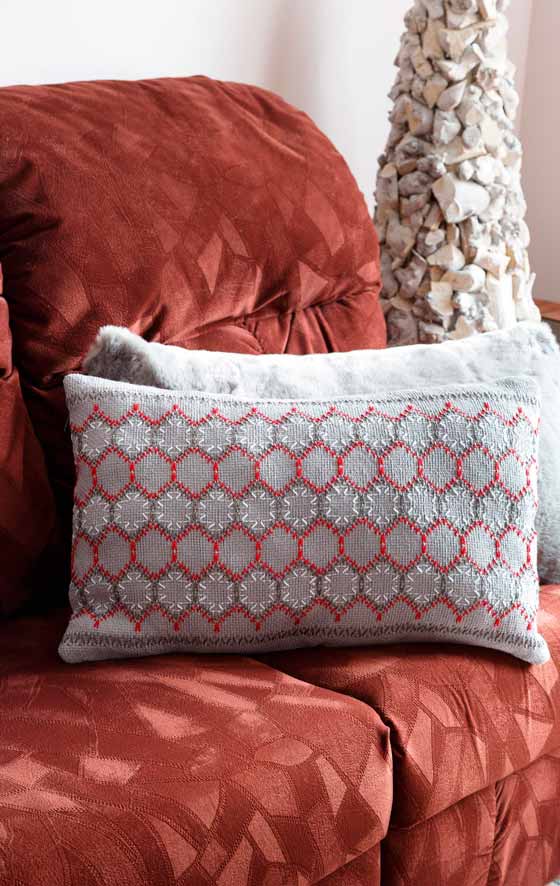 Winter is my favourite season, mostly because I like to play in the snow. More so when I was younger, but I still love to bundle up and head out for a nice winter walk. Usually the sidewalks are uneven and hard to walk on.
They always remind me of the old cobblestone roads in Europe. They were hard to walk on any time of year, more so in heals. So in the winter when the sidewalks are all uneven and icy, it brings me back to Europe and the old sections of town with their cobblestone roads.
Read more in our Winter 2016 issue.
Download the PDF pattern now.
Designed by Christine Allan
www.funandfastpatterns.ca